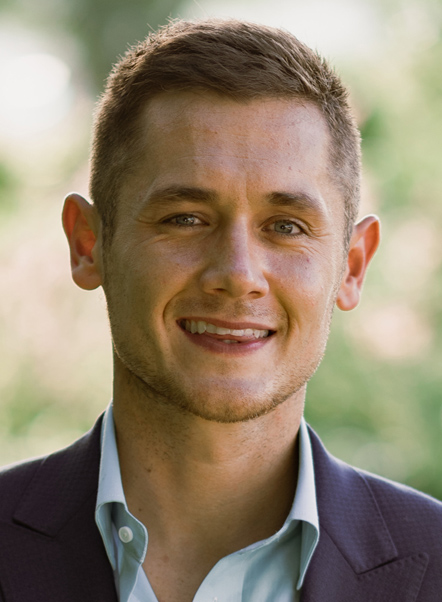 Nathan has been an active member of the Lake County community for 15 years now, and is so happy to be able to combine the community focus with real estate.
With a passion for service in Lake County, Nathan is ready to help with your home selling and buying needs. As a proud member of the Lisa Wolf team family, Nathan carries the values of transparency, integrity and outstanding service in everything he does.
As the trusted real estate advisor for our clients, Nathan understands that selling and/or buying a home is complex and deeply personal. There is also a lot at stake financially & personally. This perspective on the process and the responsibility felt towards our clients drives Nathan to truly be an expert at the job. Nathan understands the market, the players, and all of the variables involved in a real estate transaction. Nathan wants to make sure you feel supported and that you have a trusted advisor by your side.
As a seller, you want to effectively (and beautifully) stage/market the home, and then negotiate to secure the highest possible price and cleanest terms for the sale. As a buyer, you want a patient, yet assertive partner to help to buy the right home for you, at the best possible price. In other words, you want to make sure you don't leave any money on the table. This is where Nathan steps in to partner with you as your advocate!
When Nathan isn't making home dreams come true, he enjoys spending time with his wife Shana, playing sports, watching youtube videos about investing, and watching netflix